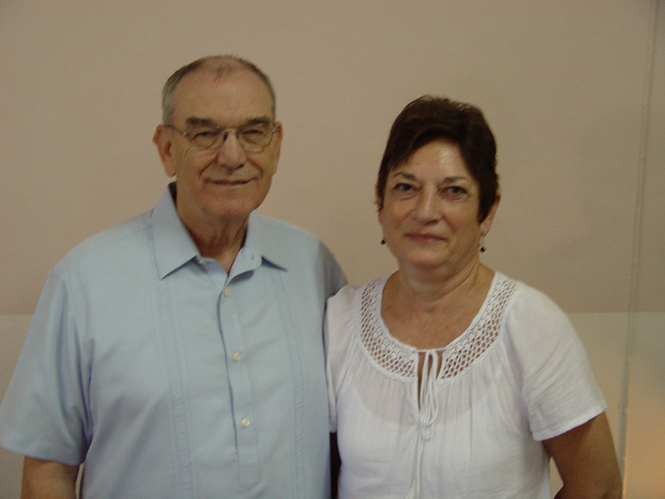 President Bill Johnson and his wife Rita
Bill and Rita both taught in public schools before becoming involved in curricula development for churches. He served the American Baptist Association for over twenty-five years, including seventeen years as Editor in Chief of Publications.
He created, developed and managed production of Bible based curricula for over five thousand churches. He founded ICP in 1999 to provide children's literature in the languages of the world. Bill pastored churches in Arkansas and Texas.
Bill has a BA degree from the University of Arkansas, BBL from Missionary Baptist Seminary, a Master of Divinity, and Doctor of Ministry from Texas Baptist Instute and Seminary, and Doctor of Divinity from Oklahoma Baptist College.
Rita has BSE from University of Arkansas, and many years experience as a children's literature writer and editor.
Bill and Rita have been married over sixty years. Their daughter, Lynn, serves on the Board of trustees of ICP.